constellr on its way to the sky!
constellr secures $10M in Seed financing co-led by Lakestar and VSquared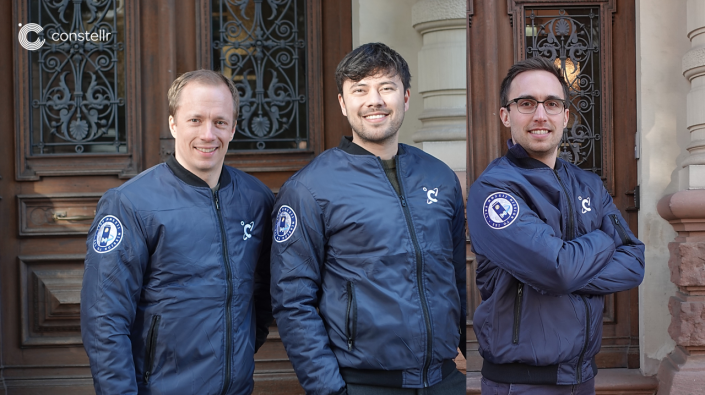 constellr, a space data and services company building the world's first globally scalable crop water monitoring system to help ensure global food security, today announces $10M in seed funding. Lakestar and VSquared co-led the financing round, with participation from early and new supporters FTTF, IQT, Amathaon Capital, Natural Ventures, EIT Food, OHB Venture Capital, Next Humanity, and Seraphim.
"Despite being a young company, we believe constellr is already well positioned to become one of the leaders in the next generation of earth observation solution providers. We followed the team for almost two years before making this investment and are impressed with the culture and their ability to execute and build on their ambitions on the technical as well as the commercial side. For us, this is the first time we invest in an earth observation business, having invested only in space infrastructure cases previously."  - says Herbert Mangesius, VSquared's founding partner.
With this investment, constellr will develop its first two satellites, conclude its existing pilot programs and develop its processing platform.
++++ constellr on its way to the sky. Congratulations! +++++